b:RARE HEALTH MIND PROGRAM
Recommended and Prescribed by Doctors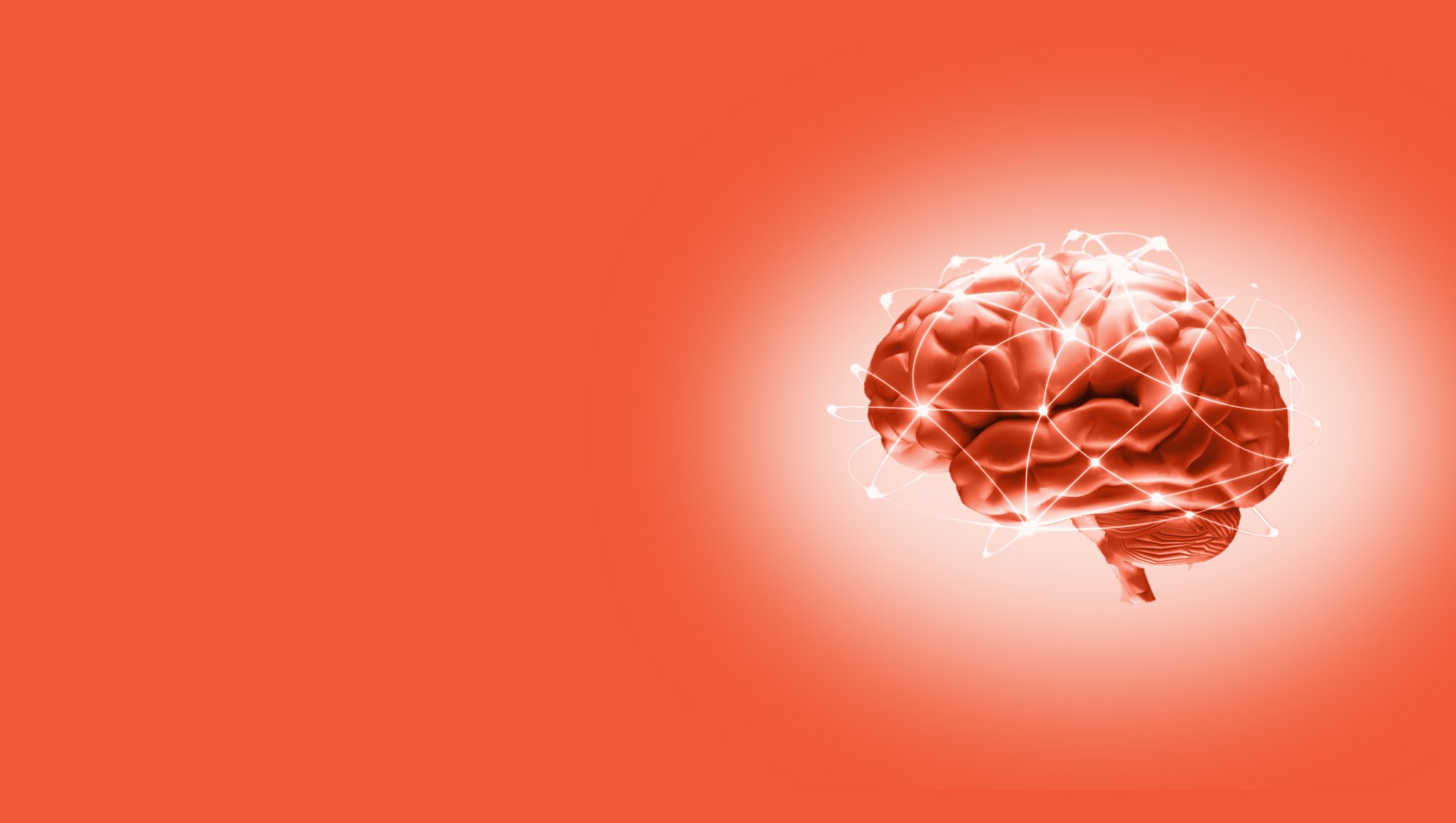 The Mind Assessment
starts with a brain map and a consultation with a doctor.
What is Brain Mapping?
Measures 19 areas of electrical activity in your brain

Provides a diagnostic report of your brain's function

Results used to make an individualized brain frequency therapy plan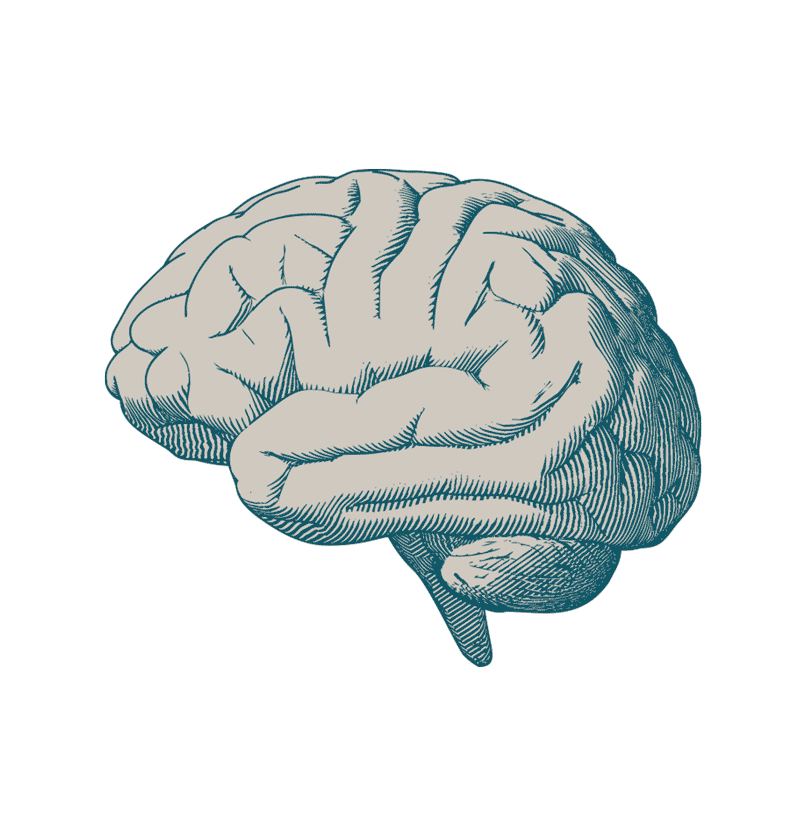 Your Brain Map
Mapping can be provided at our clinic, or in the comfort of your own home with our mobile brain mapping service.

The EEG is a painless, non-invasive process and takes only minutes.

Using data from 19 areas of your brain, we analyze the results to produce a Brain Map to create the optimal treatment plan.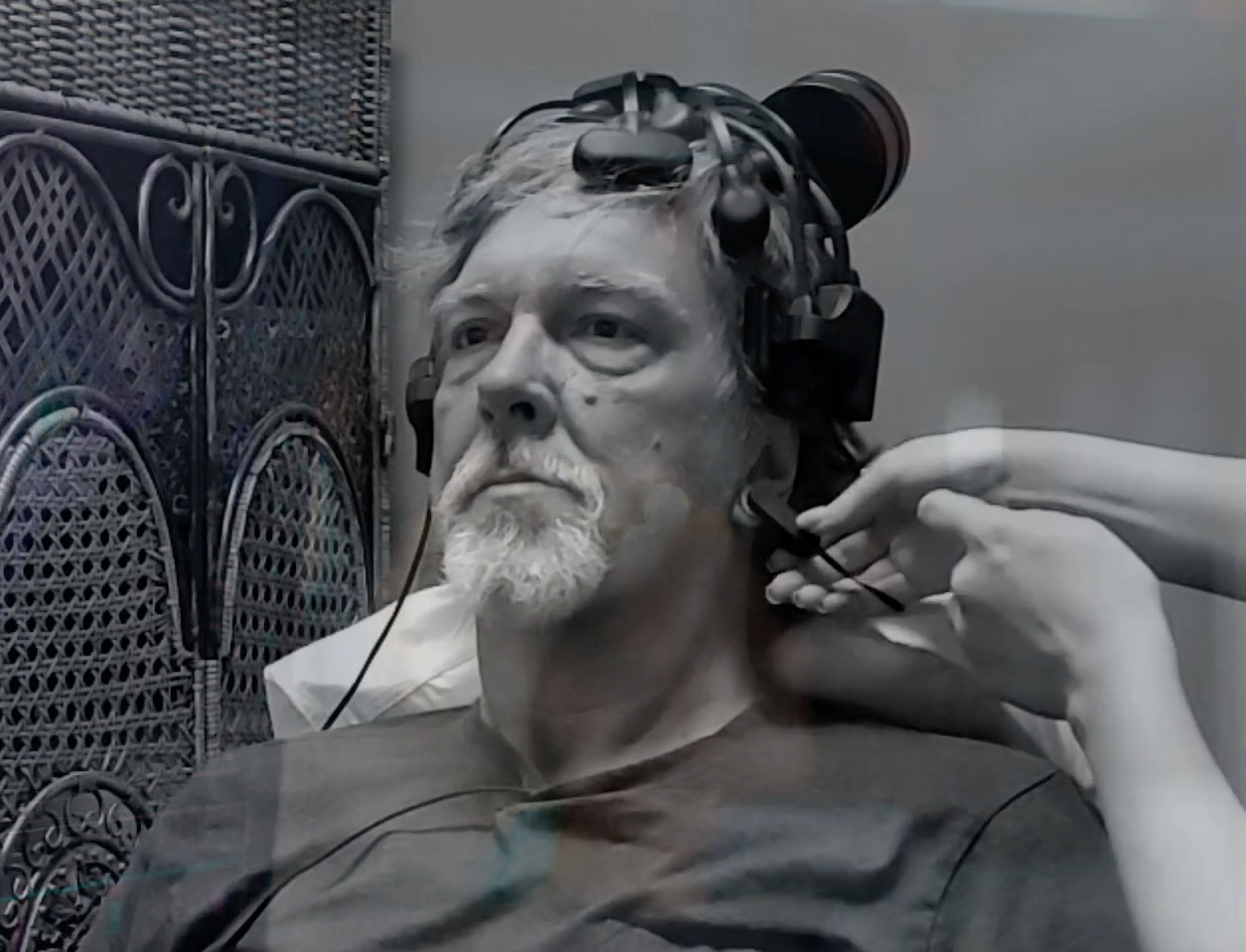 During your consultation, your
doctor will discuss your treatment options.
Brain FrequencyTM
Brain Health Improvement Program
(Individual treatment Programs may vary, and cost extra)
Brain FrequencyTM utilizes an FDA-approved technology based on transcranial magnetic stimulation (TMS), but is more targeted and less intense on the brain.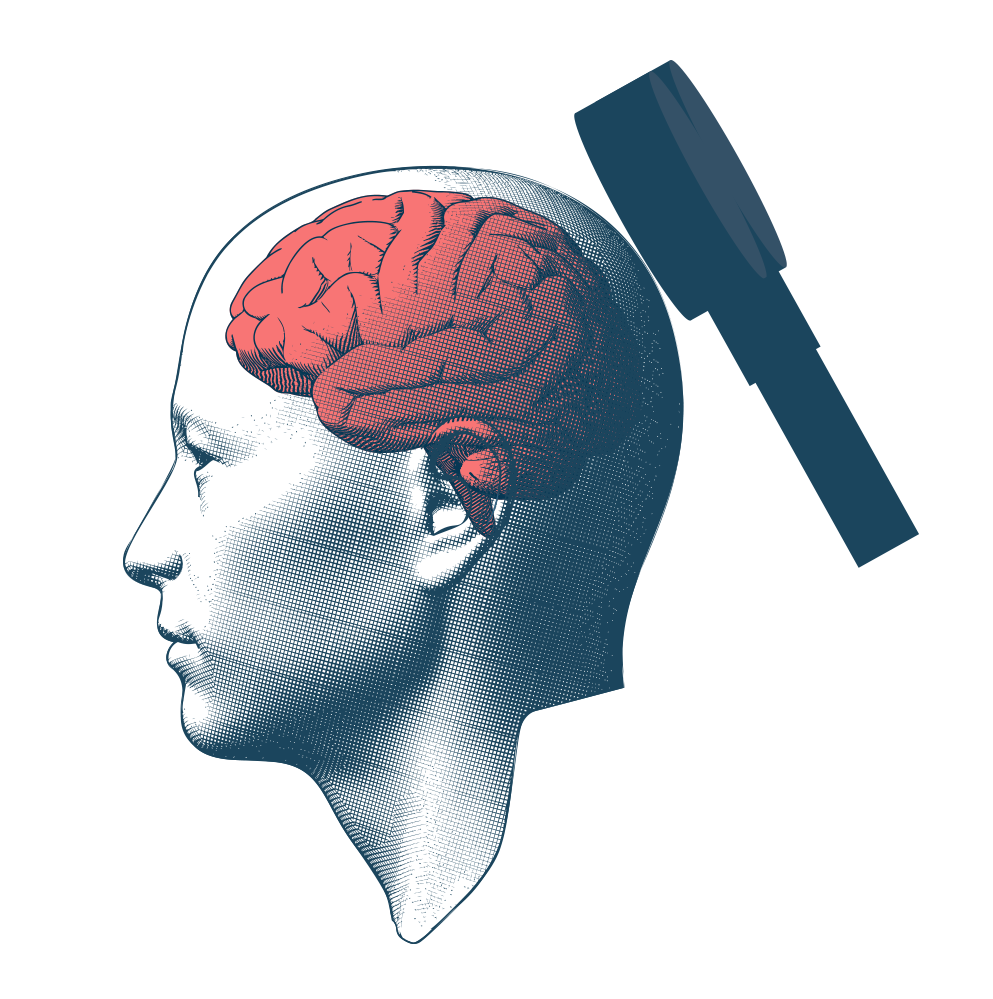 Symptoms and conditions Brain FrequencyTM can help alleviate include:
Depression

Obsessive Compulsive Disorder (OCD)

Cognitive decline due to aging

Sleep disorders

Concussion, Post-concussive syndrome, Traumatic Brain Injury

Attention issues
Balance and Sports Performance

Mood balance

Certain menopausal symptoms

Brain fog

Executive function and general executive performance

Tinnitus

Migraines
More about Brain FrequencyTM
85% of people report sustained results up to 3 years after treatment

Drug-Free

Non-invasive

Painless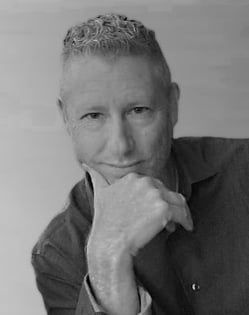 Dr. Daniel PimStone, MD
Board-Certified in Psychiatry & Neurology
(Specialist in Addiction and EEG Assessments)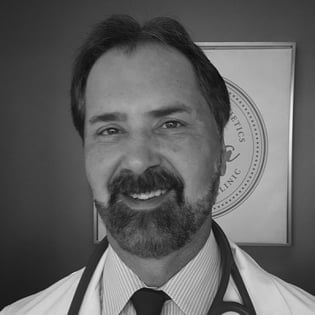 Dr. Terry Blay, MD
Board-Certified in Internal Medicine
Mind Assessment
Brain Frequency EEG Assessment
19-Lead electro- encephalograph (EEG)
Measures the health of your alpha, beta, and delta brain waves across all brain functions from a performance scale of 1 to 100

Can help detect abnormalities in brain waves and brain functions and identify therapeutic solutions

Includes a 6-point assessment that helps detect depression, anxiety, sleep disorders, and other troublesome symptoms that can be treated with b:Rare Health's Brain FrequencyTM

program
ApoE4 saliva test: A genetic assessment testing you for high, medium, or low risk of developing Alzheimer's Disease.
30-minute consultation with Dr. Daniel Pimstone MD, board-certified Psychiatrist
Get Started Today With Your Brain Map and Alzheimer's Dementia Saliva Test
Bundle with the BODY package & save $195!
Have more questions?
Not ready to sign up?
To learn more about the Mind-Body Assessment & associated wellness programs, enter your information below.